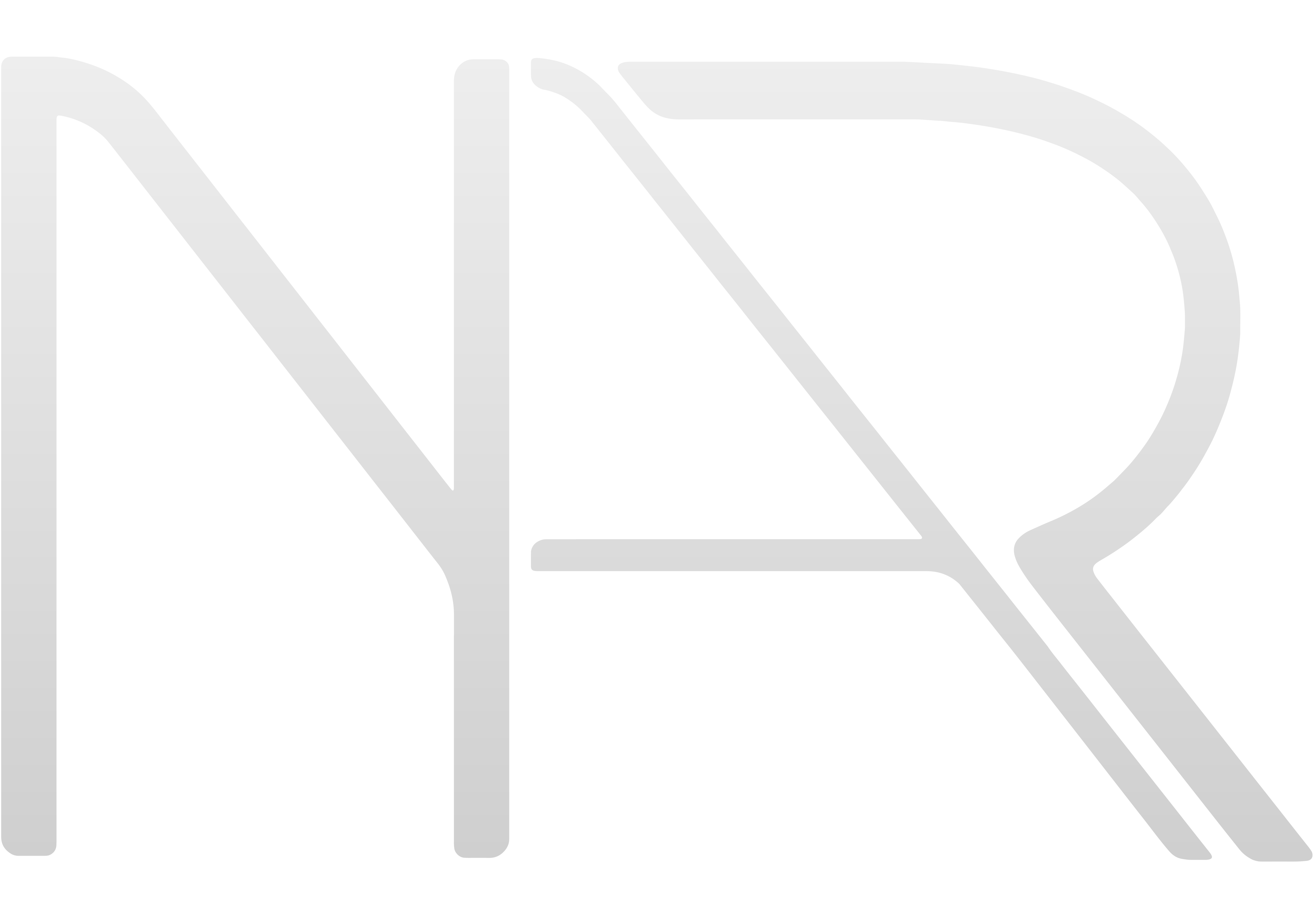 1000 Museum – SV Apartment
1000 Museum – SV Apartment
The SV Apartment was designed to be bold and unique. Located at One Thousand Museum Building by Zaha Hadid, this half floor residence sits along the astonishing Biscayne Bay in Miami, Florida. The client passion for Music and Arts guided the project concept which visually flows around a dynamic rhythm of solids and voids. The overall design also incorporates a futuristic and technological approach based on the fluid contrast of curves and surfaces.
The Great Room was designed to be a place to entertain guests with a sculptural bar as a centerpiece. Its organic forms embraces the structural column and flows around with the surrounding architecture. The innovation of its design is also reflected by its materiality. Combining parametric design with thermoformed techniques it stands out as a sculptural focal piece that spreads throughout the living room. Built with Krion solid surface by Porcelanosa Group, the bar was assembled in four different sections and seamlessly finished at the jobsite.
The ceiling and lighting design was idealized to reflect the layout configuration and visually separate each space. It was designed in two layers of stretch surface. The technology was adopted due to its preciseness when working with complex forms, specific angles and curvatures. The main area is covered by a matte white membrane with focal lighting distribution. A recessed high-gloss grey section has indirect LED cove lighting which not only evokes the futuristic approach but also creates depth and contrast with its reflections. The combination of direct and indirect lighting delivers a dynamic ambiance while bringing warmth and coziness to the design.
Next to bar area and separating the main living room stands a custom designed console. Embracing the curved back of the sofa, it separates the living room from dining area in a single sculptural piece. Together with a curated selection of furniture mixed with existing Art sculptures, the SV Apartment stands out with its own personality.